find a recipe
Looking For Something Specific?
Find everything from showstopper cake recipes to easy cookie recipes. Type what you're looking for into the search bar (powered by sprinkles, of course) and you'll be baking in no time!
The Latest
latest recipe…

This pumpkin cake is perfect for Fall! Moist and delicious pumpkin cake layers with a tangy cream cheese frosting and crunchy candied pecans. This post was originally published on 10/05/18 and was updated with new content on 10/22/21. Happy Thanksgiving! I hope you're celebrating it

Read More
Skip To Blog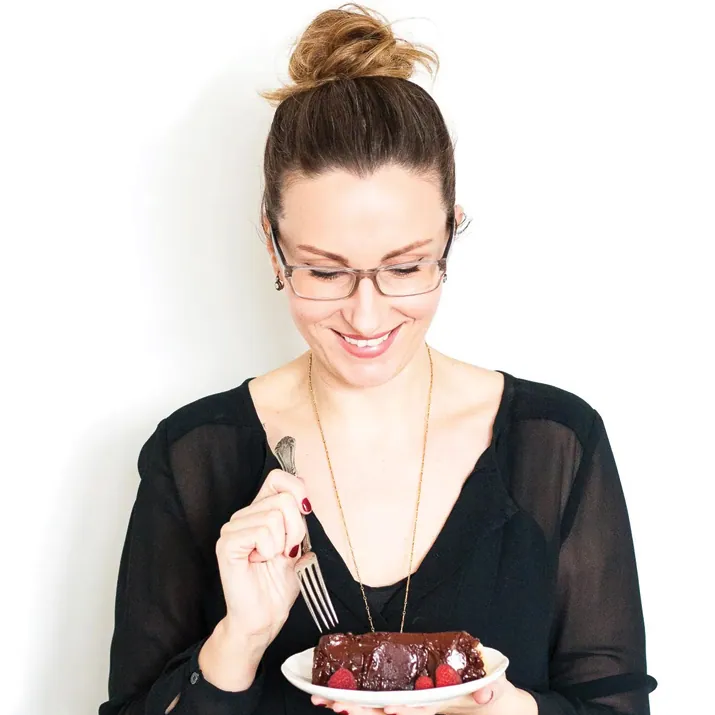 hi there, i'm liv!
Welcome to Liv for Cake
Here you'll find a variety of from-scratch cake recipes and much more. My goal is to create delicious recipes and provide detailed tutorials to help you become a better baker.
Frostings & Fillings
Give your cake or dessert the perfect finishing touch with just the right frosting or filling.  Try my German buttercream for a delicious, less-sweet frosting option.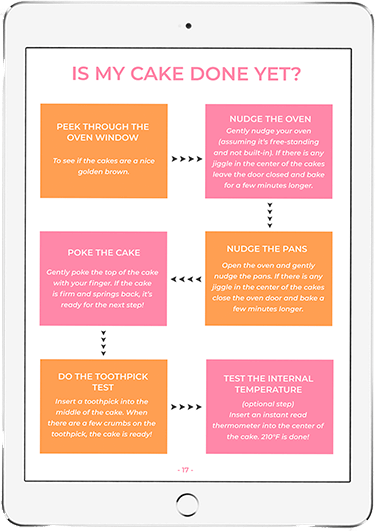 learn how to
Bake The Perfect Cake!
Tips, techniques, and troubleshooting to help ensure your cakes come out perfect every single time!
Get Your Copy
Tutorials
Step out of your comfort zone and learn something new with one of my easy-to-follow, step-by-step tutorials.