This tutorial on how to make Swiss Meringue buttercream is the only resource you'll need to make the smoothest, silkiest frosting!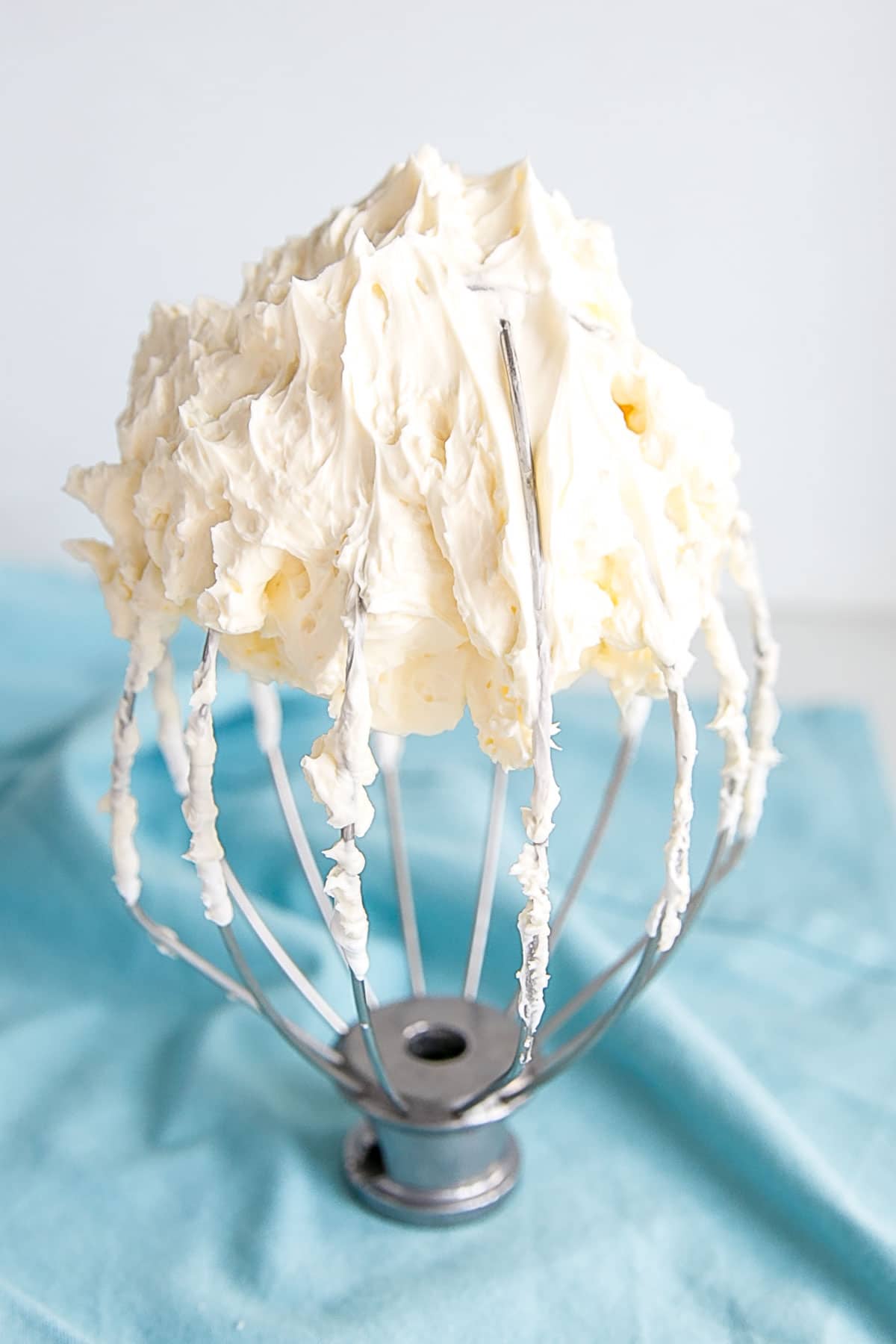 The topic of Swiss meringue buttercream comes up regularly in my Baking group on Facebook and in comments on some of my recipes here — how to make it, but more often how to deal with it when it's just not cooperating.
Meringue buttercreams can be a bit temperamental, but whatever state you've got it in (provided you started with a stiff peak meringue) is totally saveable.
If you love Swiss meringue buttercream as much as I do, hopefully you'll find these tips useful. If you've never tried it and are intimidated by it, I hope this tutorial will give you the confidence to give it a shot.
…