Welcome! Here you'll find my collection of eBooks. From How to Bake a Perfect Cake to Cake Recipes and more. Stay tuned for more eBooks coming soon!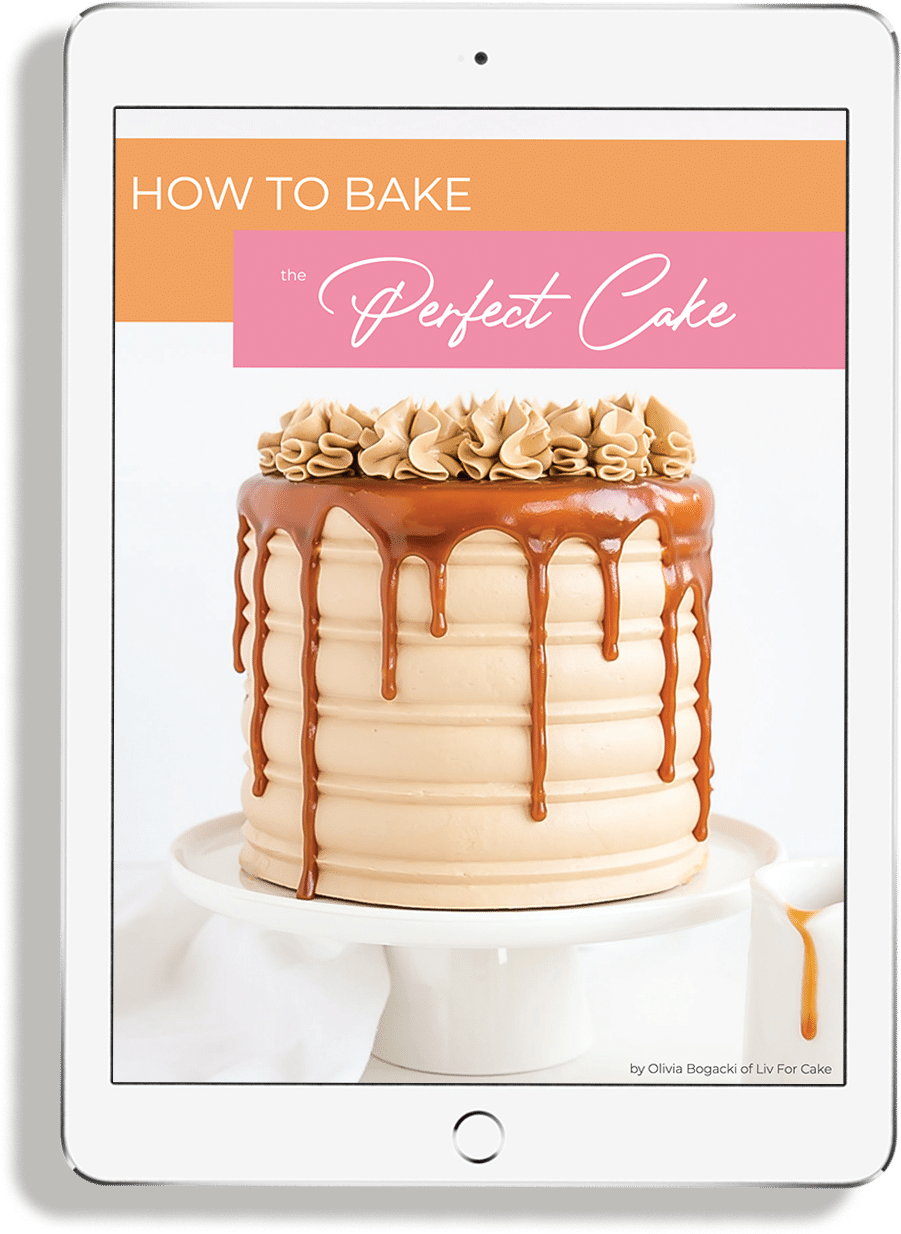 How To Bake The Perfect Cake!
Tips, techniques, and troubleshooting to help ensure your cakes come out perfect every single time!
The ultimate list of classic cake recipes you need in your repertoire! Everything from a simple Vanilla Cake to a Black Forest showstopper.