Liv For Cake eBooks
Welcome! Here you'll find my collection of eBooks. From How to Bake a Perfect Cake to Cake Recipes and more. Stay tuned for more eBooks coming soon!
NEW! The Big Book Bundle
Over 80 thoroughly tested, beautifully photographed recipes in three gorgeous books plus my cake baking tips as a bonus.
Buy Now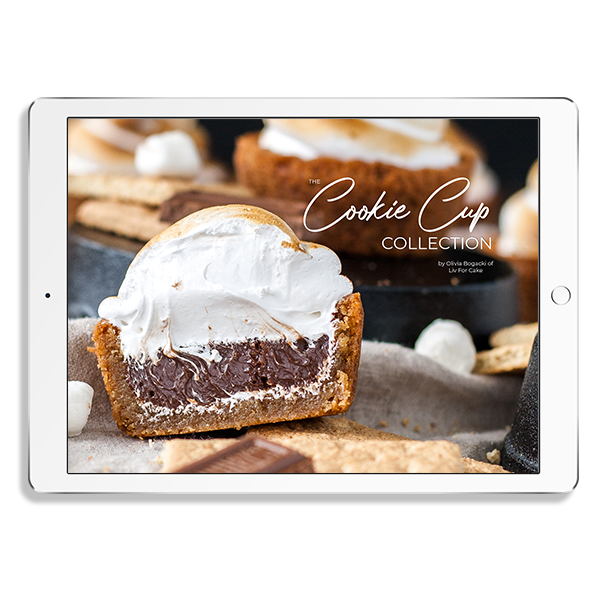 NEW! The Cookie Cup Collection
A delectable cross between a cookie and a tart, these cookie cup recipes are the perfect easy, make ahead dessert.
Buy Now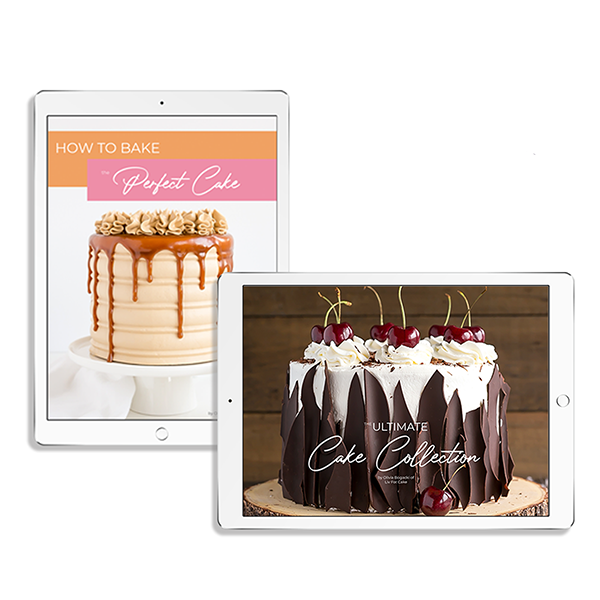 The Perfect Cake Bundle
How to Bake the Perfect Cake plus The Ultimate Cake Collection for one low price!
Buy Now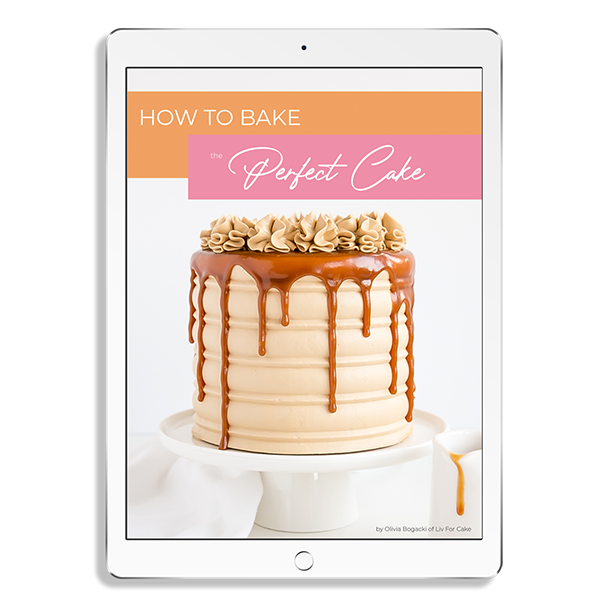 How to Bake The Perfect Cake
Tips, techniques, and troubleshooting to help ensure your cakes come out perfect every single time!
Buy Now
The Ultimate Cake Collection
Over 50 of my very favorite cake recipes all in one place! From Classic Cakes to Holiday favorites and everything in between.
Buy Now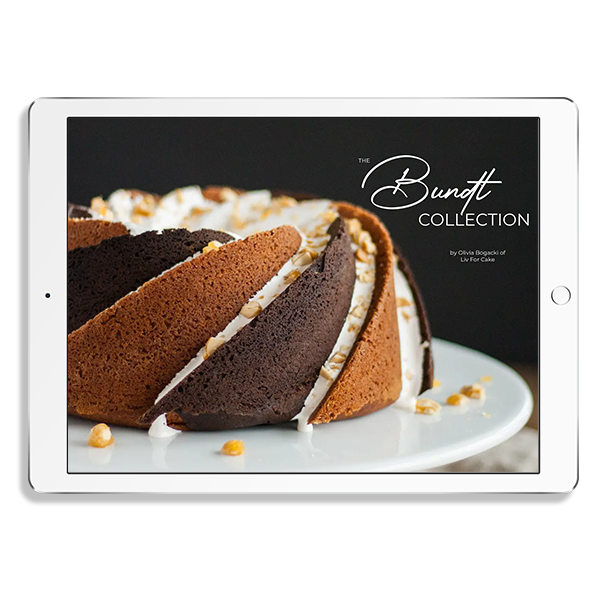 The Bundt Collection
Everything from a classic Lemon Poppy Seed to a stunning Pumpkin Spice Latte Bundt Cake. It's all here, for every occasion.
Buy Now
Classic Cake Recipes
The ultimate list of Classic Cake recipes you need in your repertoire! Everything from a simple Vanilla Cake to a Black Forest showstopper.
Buy Now
Coming Soon!
Something sweet is on it's way soon.