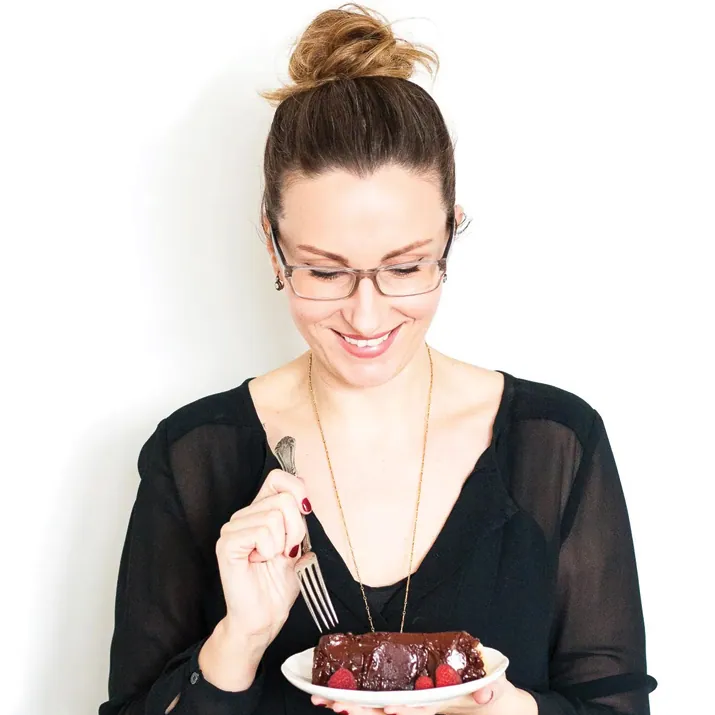 hi there, i'm liv!
Welcome to Liv for Cake
Here you'll find a variety of from-scratch cake recipes and much more. My goal is to create delicious recipes and provide detailed tutorials to help you become a better baker.
Meet Olivia
let's connect
Join Our Facebook Community!
A place where you can ask questions, give tips & advice, and share your recent baking projects for us to drool over.
Join The Community
Check Out The eBooks
From How to Bake a Perfect Cake to the Ultimate Cake Collection and more. Tried and true recipes, tips, and tutorials in a convenient easy to use PDF format.
find a recipe
Looking For Something Specific?
Find everything from showstopper cake recipes to easy cookie recipes. Type what you're looking for into the search bar (powered by sprinkles, of course) and you'll be baking in no time!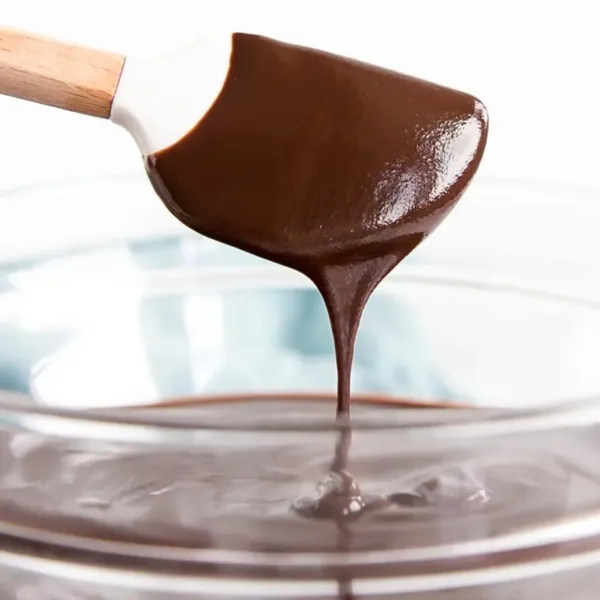 tutorials
Learn The Basics From These How-To's
Step out of your comfort zone and learn something new with one of my easy-to-follow, step-by-step tutorials from Swiss Meringue Buttercream and Chocolate Ganache to how to bake the perfect Flat Top Cake.
Browse All
looking for more?
Shop My Favorite Products
Shop some of my favorite tools that make my baking life easier!
Shop Now